22.01.2018
Lantis comprises 86 stores of spare parts for cars, service center, 12 tyre fitting shops and warehouse center which is using for own corporate logistics and services for responsible storage.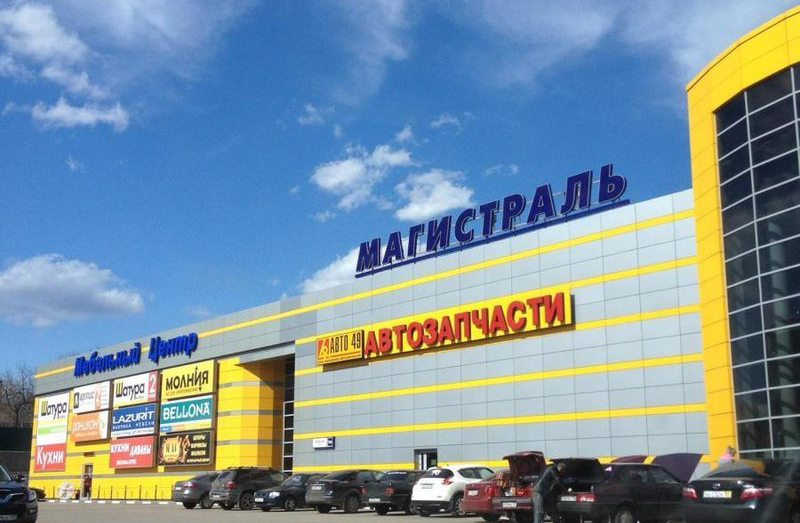 The trading network suggests a wide range of goods for cars repair and service, include more than 2000 items of spare parts, tyres, consumables and accessories.
The warehouse functioned well enough but was not sufficiently. Lantis determined that needed a state-of-the-art WMS solution to cover all its needs. Logistics Vision Suite was selected and implemented on the 40 workplace, mobile computers and printers from Zebra were selected to complement the warehouse management solution.
Lantis increased efficiency of warehouse operations, throughput, improved productivity, reduced costs with WMS Logistics Vision Suite.
The project of WMS Logistics Vision Suite implementation included the several education stages for employees of Lantis, whereby the workers of warehouse would be able to work with WMS system at once after implementation
"We are satisfied with the results of Logistics Vision Suite implementation. All our requirements have been met. We achieved increase of the picking up orders and reduced the staff errors to zero", - said Drozdovsky Boris, the Head of the WMS project implementation of Lantis. http://www.auto49.ru/