11.04.2018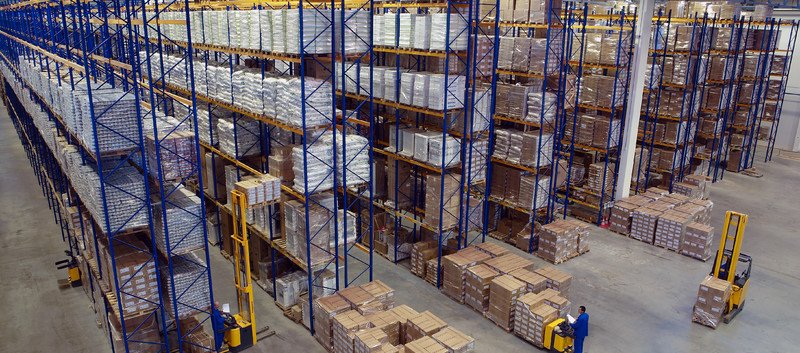 Since 2010 logistics service provider "STS Logistics" profitably cooperates with ant Technologies. For this time WMS-system Logistics Vision Suite was replicated on the all biggest warehousing platforms. Now Logistics Vision Suite runs by warehouses in Moscow overall square 46 000 sq.m., Sankt-Petersburg – 5 000 sq.m., Rostov-na-Donu – 3000 sq.m., Ekaterinburg – 2000 sq.m., Samara – 2000 sq.m., Novosibirsk – 1500 sq.m., Vladivostok – 1500 sq.m.
In Russia WMS Logistics Vision Suite has been successfully operating on the warehouses of individual use and responsible storage since 2006. Due to wide distribution, simplicity of the system setting for new bailors Logistics Vision Suite has gotten a share of the 3PL market and become the industry best practice for logistics service providers.
Logistics Vision Suite offers users true adaptability and flexibility, possibility of developing without assistance and replicating in other warehousing platforms in short terms.
"We are able to manage warehousing operation, take into account often-changeable requirements our clients, respond quickly to their requests and achieve fast ROI + low TCO", - stated in "STS Logistics". http://stslog.com/en/site/index