05.11.2018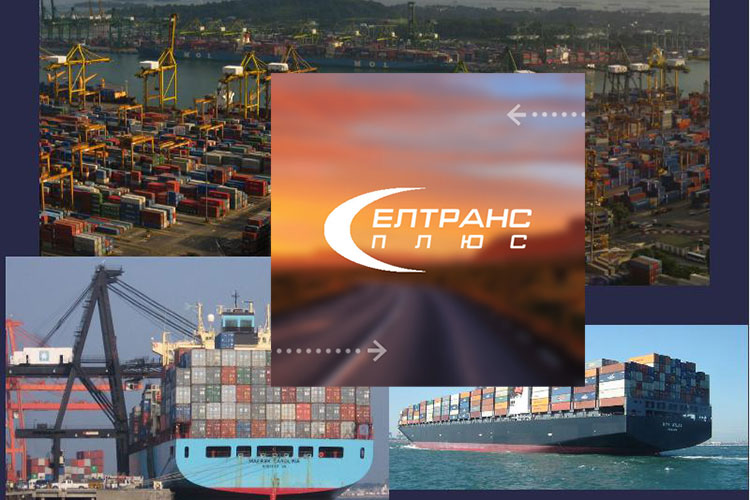 Eltrans Plus – 3PL-provider, offers a full range of logistic services, based on specific requirements, including: international transportation, сcustoms clearance, cargo transportation-expedition service (airfreight, seafreight, overland), warehouse storage, cargo insurance, consultancy www.eltransplus.ru
Eltrans Plus develops and offers industry-specific solutions adapted to customers product and market needs. This saves time and ensures their customers purchase right solutions at the right price.
Logistics Vision Suite was chosen for its adaptability, flexibility, and because it offered depth of functionality needed to meet customers' needs.
Logistics Vision Suite now manages the warehouse processes: receiving, put-away, work with damage goods, work with buffer cells, work with kits, replenishment, kitting, packing and checking, shipment, inventory and etc.
Now Eltrans can offer individual billing (detailed and total) and can meet the sophisticated requirements of its customers. Using Logistics Vision System with improved warehouse operations Eltrans has increased efficiency in all activities, including receiving, put-away, pick, replenishment, loading and returns.